State of Mind
Each of these carefully curated collections is designed to reflect and enhance different states of mind. Whether you're seeking clarity, calm, or creativity, our crystal collections offer a unique blend of gemstones to support and align your inner energy with your desired state.
Explore Now!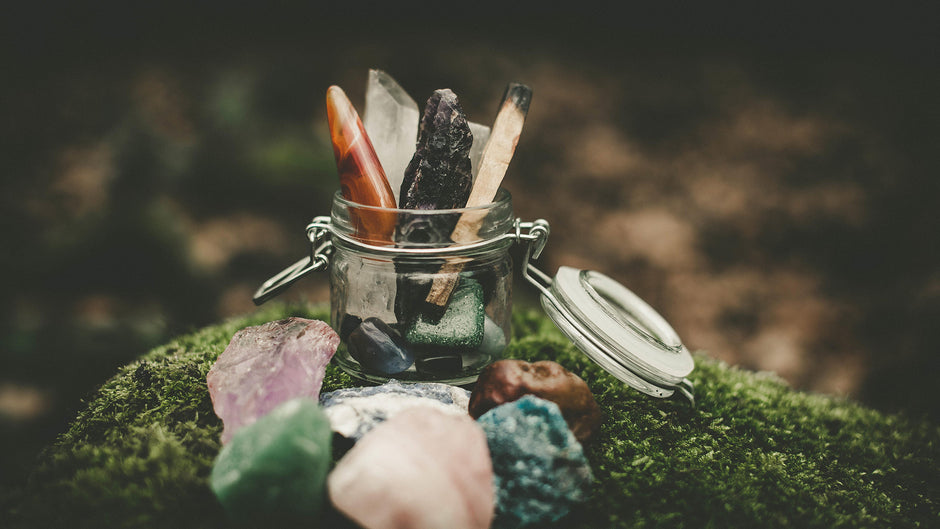 Explore Crystals
Amazonite Crystal #438

in your cart

Geometric Floral Amazonite Necklace

in your cart

Amethyst Stone Drop Earrings

in your cart

Amazonite Stargazer Necklace

in your cart
About us
Studio Selyn is a family-owned business dedicated to crafting ethically sourced artisan jewelry and crystal treasures. With a deep commitment to preserving heritage, empowering communities, and offering conscious elegance, we create unique pieces that captivate with their exquisite design and meaningful impact.
Get to know us!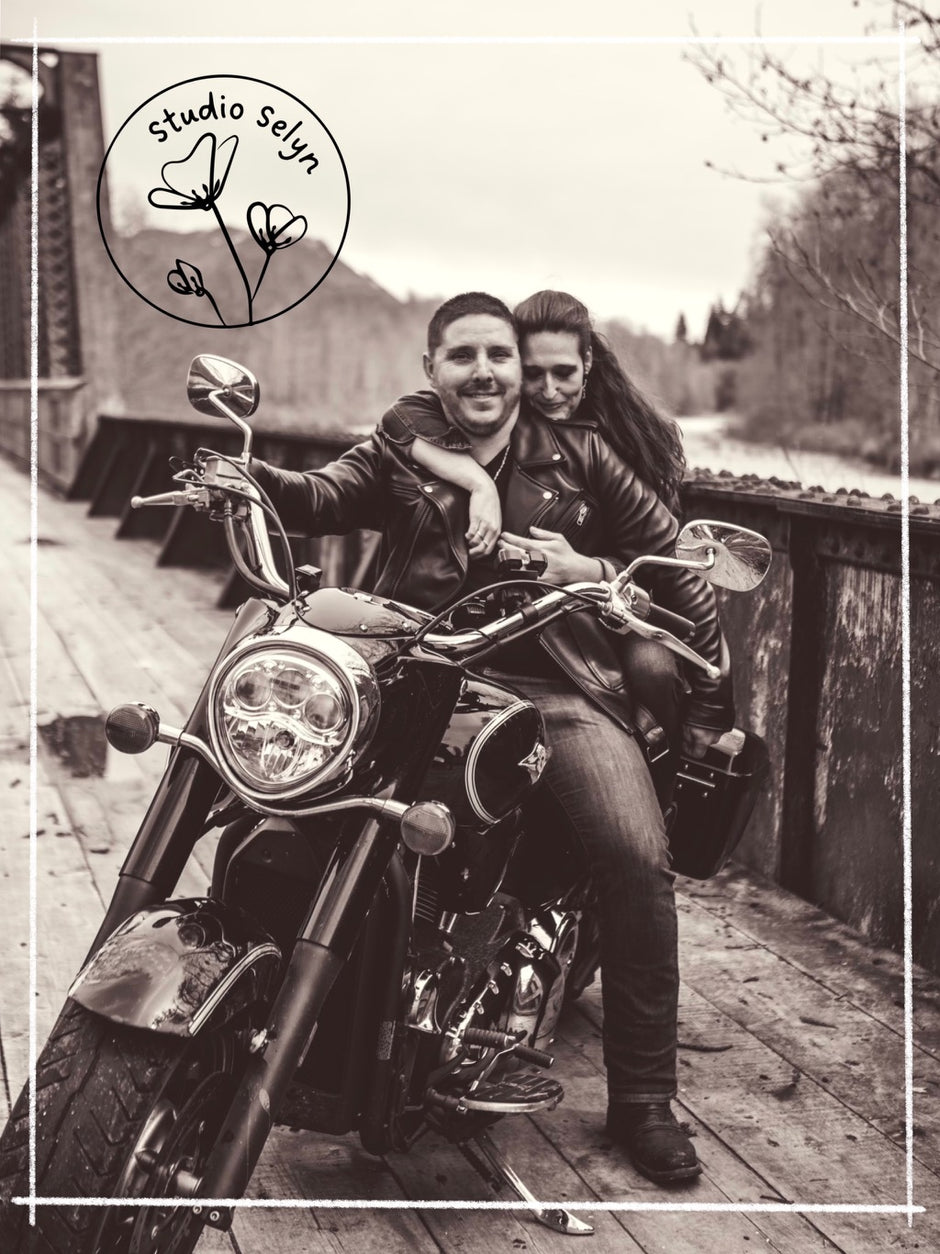 Healing

With a profound gift for crystal readings, i offer intuitive guidance and illuminating insights into the energies that shape your life.

Attuned

Unlock profound healing through a prerecorded reading from Lauren exclusively for you.

Aligned

Explore your emotions and energetic blocks through a crystal reading and assessment.
Schedule your personalized session with Lauren.
Attuned Reading with Lauren

in your cart

Aligned Crystal Reading with Lauren

in your cart
Explore With Us
Follow us on TikTok to embark on a captivating journey where we share mesmerizing crystal insights, enchanting jewelry showcases, and inspire you with the magic of holistic healing.